Latest news
Contact us
ADD: Qingzhou high tech industrial park, Shandong, china
E-mail: info@ace-rubber.com

> BIAS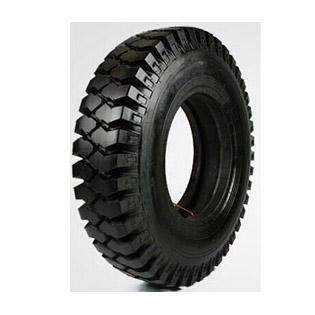 Product introduction
Features & Benefits:
☆ Advanced strength nylon construction, excellent loading capacity.
☆ Suitable for mining area and grinding condition.
☆ Deep pattern takes longer tread life.
☆ Special formulation, effective resistance to irregular wearing and tearing solid carcass takes good over-loading performance.

Recommendation:
☆ Suitable for medium size truck and dumper truck.
Tire Size

P.R

Style

Standard

Single load(kg)

Dual load(kpa)

Inflated size of new tire(mm)

rim

Single

Dual

Single

Dual

Sec.W(mm)

Out.(mm)

6.50-16

12

TT

5.50F

1060

925

630

630

185

760

7.00-16

14

TT

5.50F

1320

1180

730

730

200

785

7.50-16

14

TT

6.00G

1500

1320

730

730

215

815

8.25-16

16

TT

6.50H

1800

1600

730

730

235

865

10.00-20

18

TT

7.5

3350

2950

910

840

278

1073

11.00-20

20

TT

8.0

4000

3450

880

810

293

1105

12.00-24

20

TT

8.5

4195

3680

810

740

315

1300